My name is Juraj Bednár. I am an entrepreneur, hacker and explorer. It is difficult to write something "about me", because life is so complex and I try to do a lot of interesting stuff. I like to interconnect creativity, technology and entrepreneurship.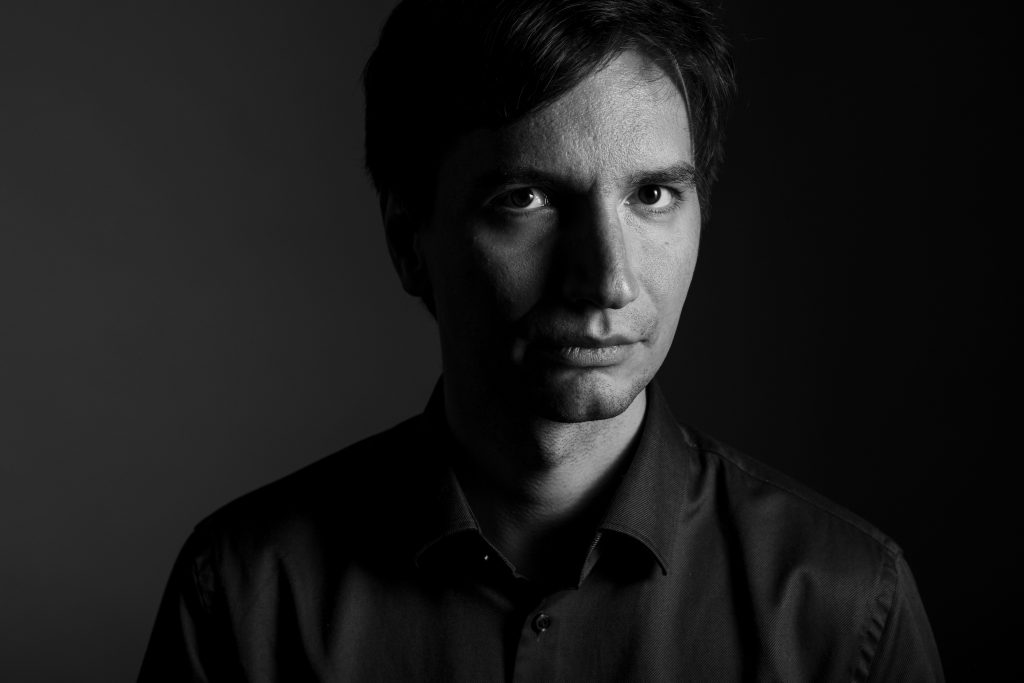 I love liberty and my goal is to ensure that everyone who wishes to have more liberty in their lives can attain it. I have many methods – a podcast, books, online courses, companies and non-profits.
Programming and technology
I wrote my first program when I was 6 years old. Later I have become involved with open-source, Linux (as a user, then administrator and system architect) and redundant server solutions. It all goes hand in hand with security and cryptography. I am very interested in wider implication of technologies. I studied artificial intelligence and I try to figure out what's the real difference between computer programs and people :).
Professionally, I work with crypto technologies and cryptocurrencies.
Liberty
My main value is liberty. I try to increase people's liberty mainly in Paralelná Polis. I also produce a lot of interesting content, including podcasts, talks, books and online courses. Right now I am focusing more on English content, so expect more books and courses in Slovak (my native language is Slovak).
We do not have the "right" to freedom, it is something we must strive for. This effort will often help us increase it. I help people find their way to freedom.
Entrepreneurship
I have founded several companies in various fields. For me, entrepreneurship is a way of changing the world. My current companies include Hacktrophy, which focuses on IT security from a shared economy perspective.
Entrepreneurship is the key to creating abundance in this world. Entrepreneurial creativity and productivity can tackle poverty and improve people's lives in a way that no government agency can.
Bitcoin
I am currently working on projects related to cryptocurrencies.
Bitcoin is a tool for the financial sovereignty of individuals and companies.
Hacking
You can hack everything – body (biohacking), computers, life (life hacking), travel (travel hacking). I like to hack and I like to teach it. Hacking your way towards freedom.
Travel; that's how I learn about the world. I like hacking travel too.
Links, contacts and content
I wrote some (hopefully) useful and interesting code that can be found over at my Github.
Here's my linkedin profile, Twitter: @jurbed, Instagram @juraj.bednar and Facebook. When e-mailing me, please use my PGP public key.