It's not just ethical veksláks who use derivatives exchanges. Due to frequently changing conditions, I try to update the exchanges that support derivatives trades.
Derivative exchanges, unlike fiat exchanges, allow derivatives to be traded, most commonly perpetual swaps, options and futures with expiry. Their advantage over spot exchanges is that they do not have to be involved in the fiat system and bank transfers and allow interest to be earned (funding rate or contango/backwardation). Ethical veksláks use them to hedge the exchange rate.
Please note: This is not a U.S. centric website. I do not live in the USA and many of these projects are not accessible from USA due to U.S. regulations. Always read terms and conditions of a particular exchange in order to determine if you are allowed to use it.
Important: I do not endorse these exchanges, do your own research, it is just a list to start your own research.
Exchanges operating (so far) without KYC
At the time of writing, these exchanges are operating (often with some restrictions) without the need to prove identity. Always check the exact terms and conditions before using a given exchange – how much you can deposit, withdraw and trade and under what circumstances. Unfortunately, the terms and conditions of exchanges change frequently and what was OK at the time of adding an exchange can suddenly be a problem. If you find any inaccurate information on this page, I would be happy to be informed.
Exchanges with KYC
Learn more about Bitcoin futures
For up-to-date information on the futures premium, there's a great Bitcoin Futures Info page, and for more detailed information on the derivatives market, check out CoinGlass.
Exchange crypto to crypto
Thanks to the The law of cryptocurrency isomorphism, you can easily swap between different cryptocurrencies without KYC.
I recommend the Invity search engine. You enter a request and you'll see the different exchanges with rates and, most importantly, information on whether they require KYC even in the case of a suspicious transaction ("refunds without KYC" means that if the exchange wants KYC, you can request a refund without going through KYC). Unfortunately, Invity does not support the lightning network yet (but it does support Monero).
If you need lightning network, you can also try sideshift (they delisted Monero though) or fixedfloat (supports Monero).
More information on how to apply these lists in my book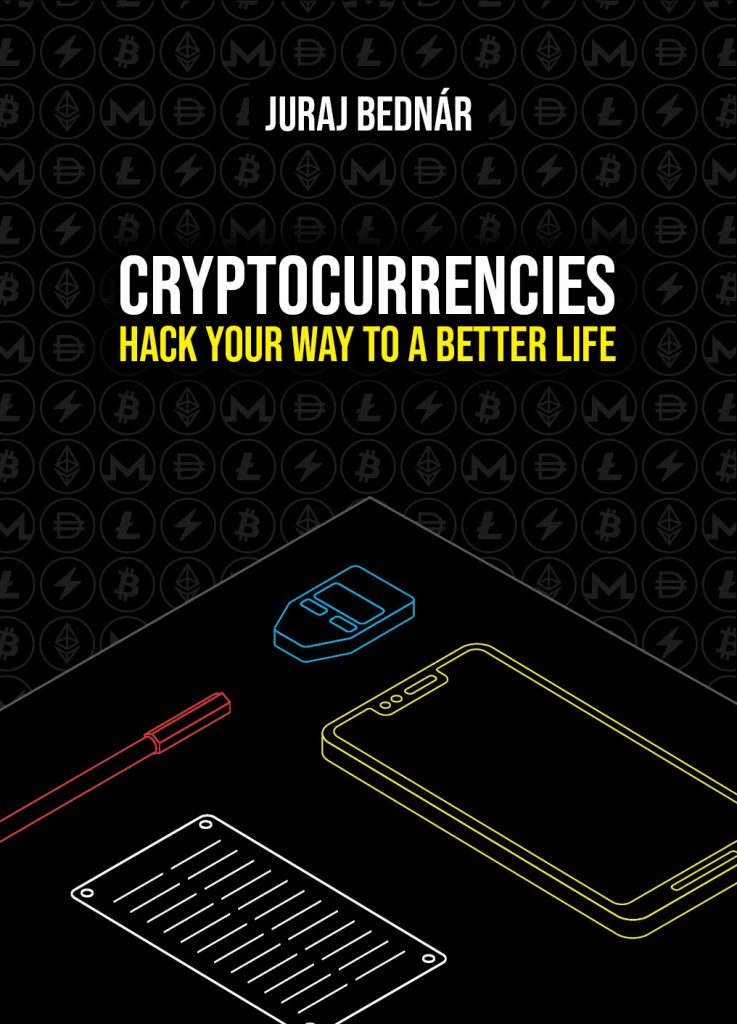 Find more content like this in my book Cryptocurrencies – Hack your way to a better life.
It is a guide for Bitcoin and cryptocurrency ninjas. Learn how to use the Lightning network, how to accept cryptocurrencies, what opportunities there are for different professions, how to handle different market situations and how to use crypto to improve your life.
Get it on my e-shop (BTC, BTC⚡️ and XMR and even oldschool plastic) or at Amazon.