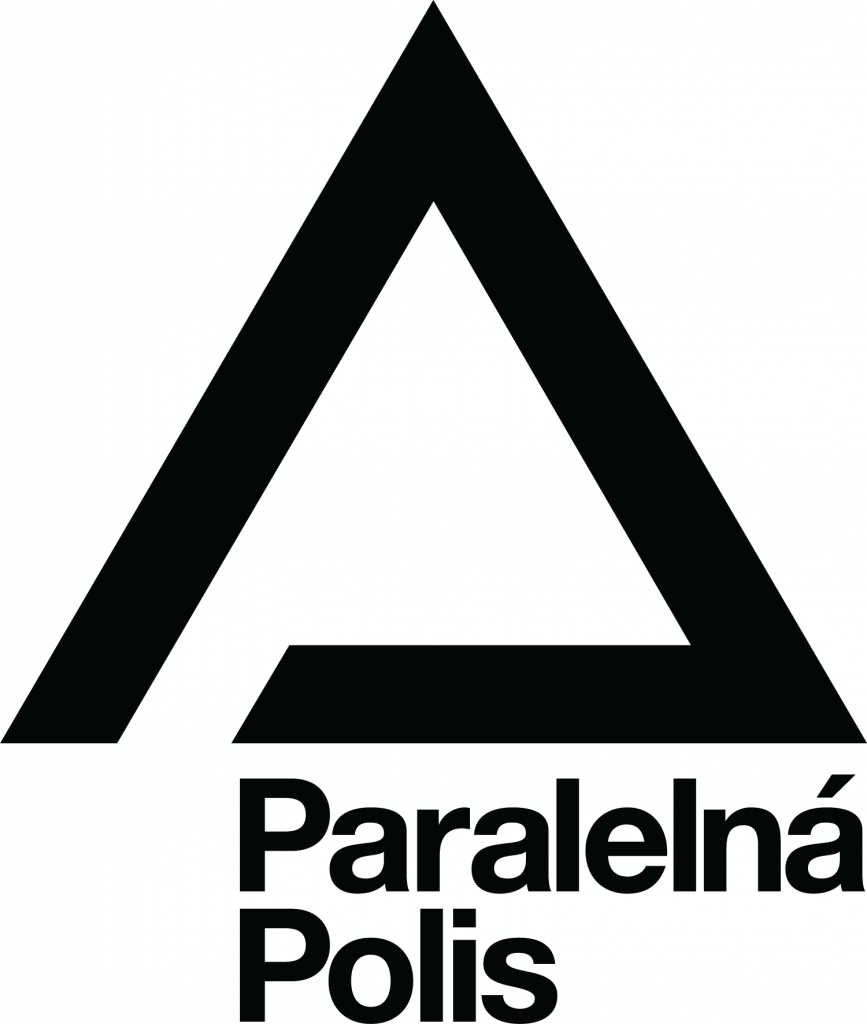 Project: Paralelná Polis
My involvement: Co-founder
Locations: Prague, Bratislava
Paralelná Polis (Parallel Polis) is a community non-profit that wants to increase our personal liberty by building a parallel (independent) society.
It consists of Bitcoin Coffee – the first cafeteria in the world that accepts only cryptocurrencies, Institute of Cryptoanarchy – an educational institution and a think tank, and CryptoHub – a coworking space and an incubator for startups.
We are sensing the paradigm shift to new societal problems solutions based on decentralization, sharing economy, reputation systems, cryptocurrencies, censorship resistance and both economical and personal freedom restrictions avoidance.
We are building a new parallel society that consists of all important social institutions, but independent from the state, like parallel financial system, parallel justice system, parallel culture, etc.
Bitcoin, blockchain, reputation systems and decentralized technologies are creating a parallel free society based on different principles compared to traditional hierarchic centralized system (fiat money, registries, licenses). A parallel society represents functional and effective solution of existing problems in society and it can coexist with standing system.
Technologies offer new, just recently existing solutions to many complex problems in society. We experiment with these technologies and apply them.

Visit Parallel Polis in Bratislava Kominárska 3/C or in Prague at Dělnická 43, Holešovice.
In Parallel Polis, you can only use cryptocurrencies as a payment method. Thankfully, we have a crypto ATM and it's use is simple.