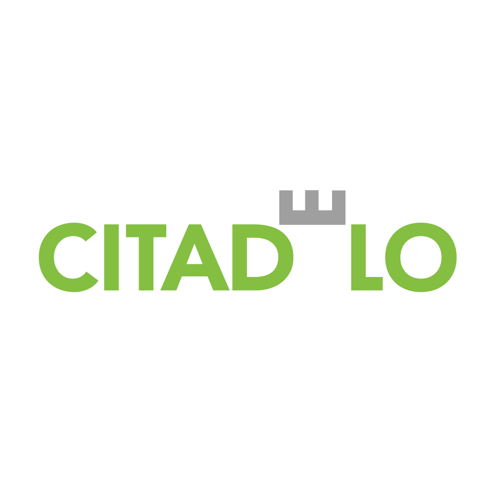 Project: Citadelo
My involvment: Co-founder
Office: Bratislava, Prague
For all IT projects, Citadelo is the solution to security.
Citadelo provides services called "ethical hacking" or "penetration testing". We find security vulnerabilities in the infrastructure (servers), applications (web applications, mobile applications, etc.), industrial infrastructure and cryptocurrency implementations (smart contracts, key management).
If you are working on any project where security is important, for example, contain personal information, contain a strong financial aspect (especially regarding cryptocurrency) or could be fined by various privacy protection authorities, talk to us.
Citadelo works for large, but also relatively small businesses that need to take care of their corporate IT security. We do not work for end customers who want to secure a computer or communicate securely, we are addressing only corporate customers.
If you think you don't need a penetration test for your web project, or if you think it is too expensive, consider at least using Hacktrophy. Even this blog can afford Hacktrophy! I also recommend Hacktrophy to be deployed in between two penetration tests.