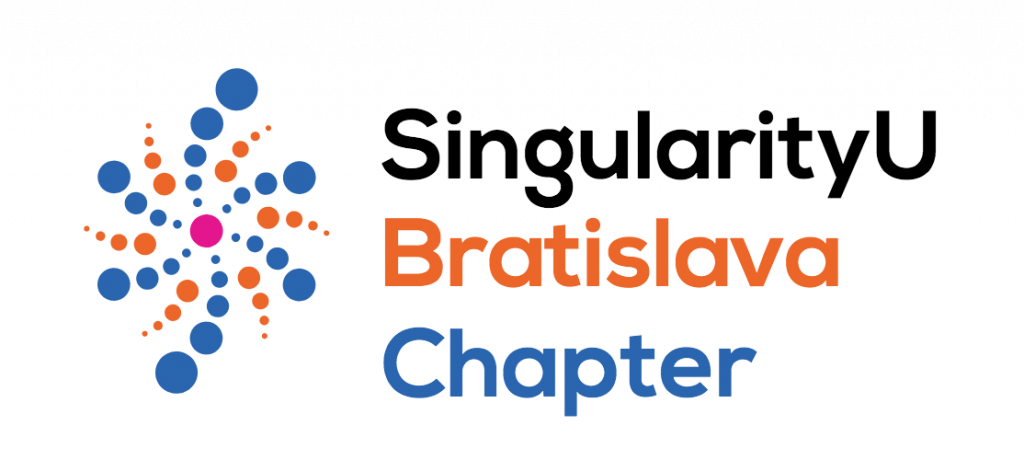 Project: SingularityU Bratislava Chapter
My involvement: chapter leader
SingularityU Chapters facilitate vibrant local innovation ecosystems, whose participants focus on furthering the SU mission of leveraging exponential technologies to solve humanity's grand challenges.
There are currently 143 SingularityU Chapters worldwide in 65 countries that regularly host events within their cities. SingularityU Bratislava Chapter is one of these chapters. It is hosting its events usually in Paralelná Polis Bratislava.
Chapters are flourishing around the world thanks to the collaborative, volunteer leadership teams. I am glad that I can be part of this community. We are working together to convene local innovators in regular gatherings that attract fascinating speakers on a wide variety of topics. Chapters further SU's goals to educate, empower, and inspire leaders through 4 core areas:
Connection: Creating and facilitating an engaged local community
Events: Facilitating events about exponential technologies and global grand challenges
Innovation: Sharing information about local innovations with the SU community
Impact: Focusing on impact in collaboration with Singularity University